Range Rover
The latest Range Rover, just the fourth generation of the model, is as revolutionary as any in history, with a new aluminium monocoque and unashamedly luxury focus: it is a luxury car first and 4×4 second.
The spacious interior exudes quality and luxury, the seats are excellent and the driving position is first rate, making it easy to drive for its size. The heavy bodyshell provides excellent isolation from rough surfaces and, while it doesn't offer the driving engagement of a Porsche Cayenne, it's easy to make enjoyable, rapid progress in.
The car's weight is a small price to pay for a car of its incredible ability.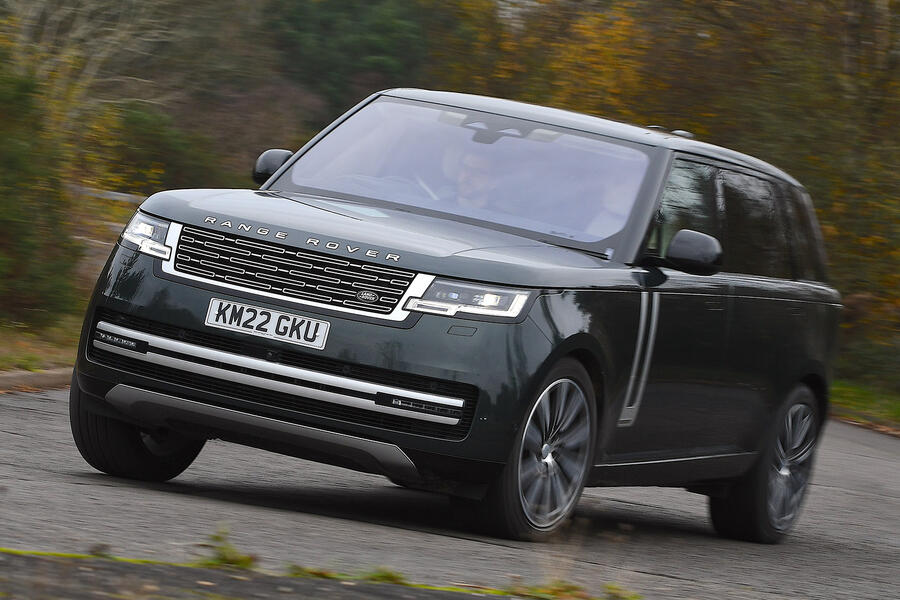 Tesla Model S
The first bespoke creation from electric car pioneer Elon Musk's firm, the Model S is the machine that brought credibility, luxury and useful range to the electric car market.
There are four battery options, topped by a 100kWh pack with a credible 393-mile range from the 415bhp electric motor. It can take off with the ferocity of a super saloon, but more wonderful is how precisely and effortlessly you can meter out its pace.
The Model S delivers a hugely credible steer, a large, quiet, premium cabin and massive load space, with a futuristic feel. For a select niche, it will make financial as well as environmental sense.